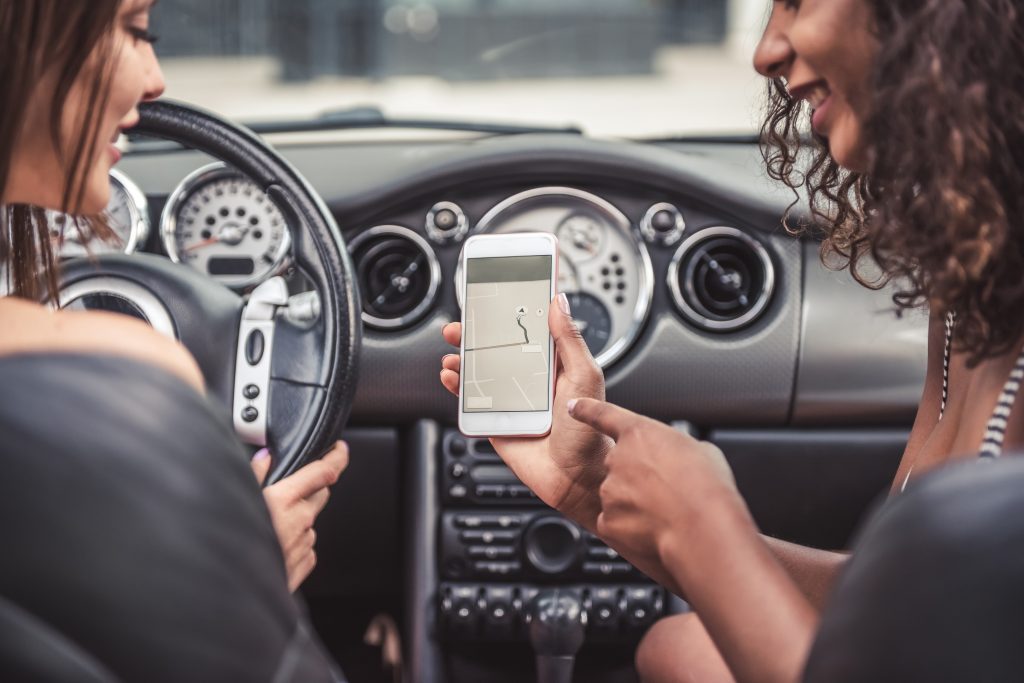 In the summer of 2020, Snowdonia National Park introduced a pre-booking parking system. Could this be part of the solution for managing UK leisure traffic generally? We discuss.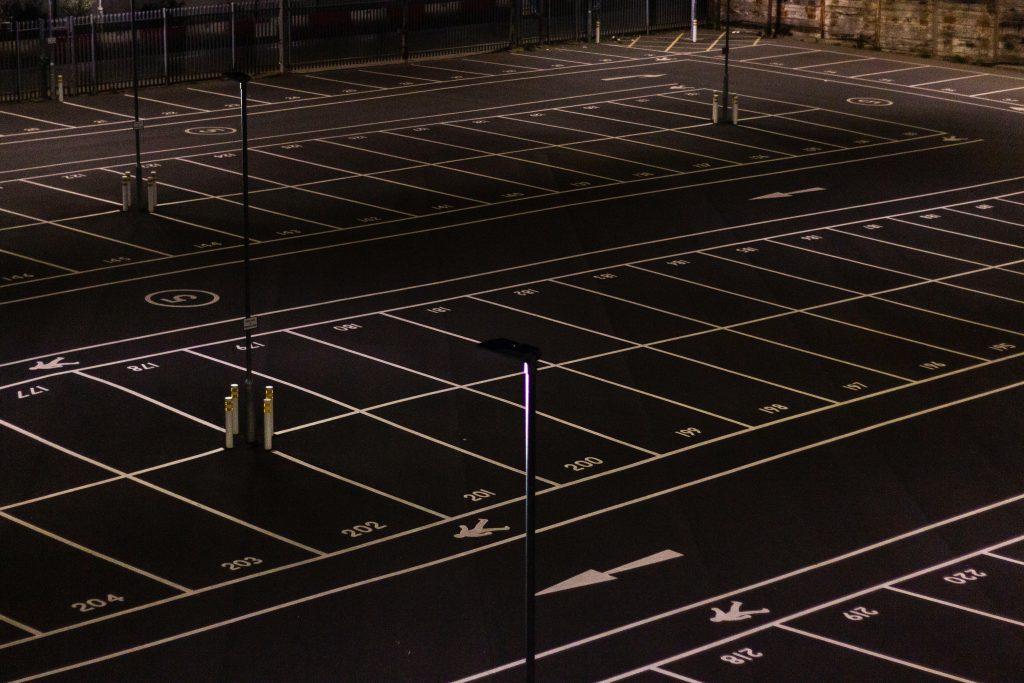 England is under a new lockdown, although it's a little different to the first one. Find out what the restrictions mean for councils and their parking revenue.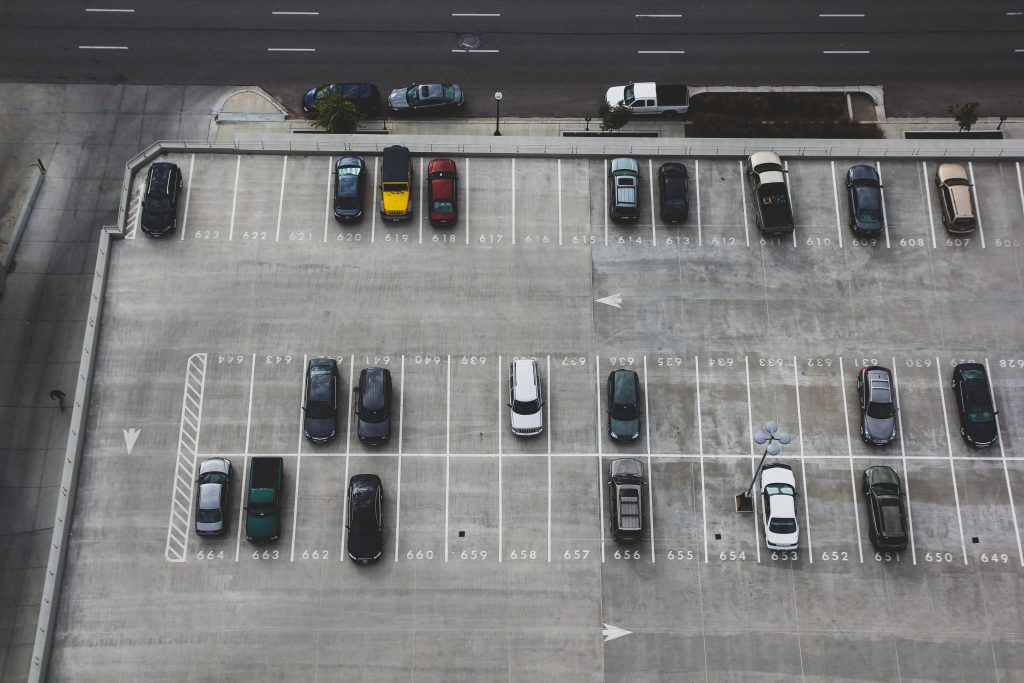 Find out how the pandemic has led to a significant fall in parking revenue for local authorities – and learn how dynamic pricing could help them back on the road to recovery.