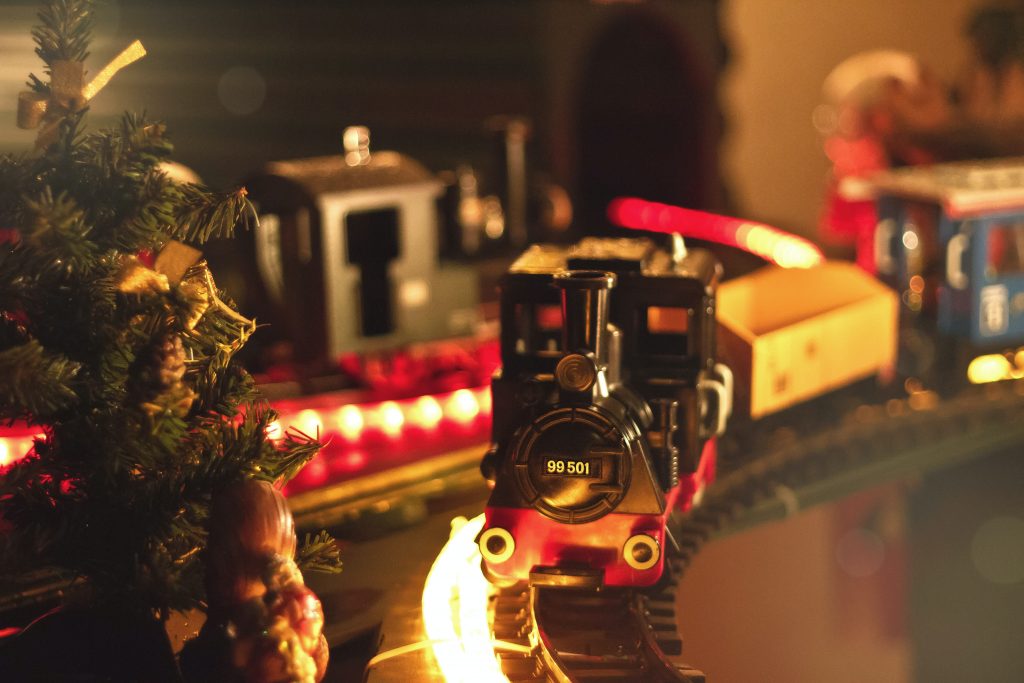 During Christmas, there will be a temporary easing of social distancing rules across the UK. What could this mean for roads and rail?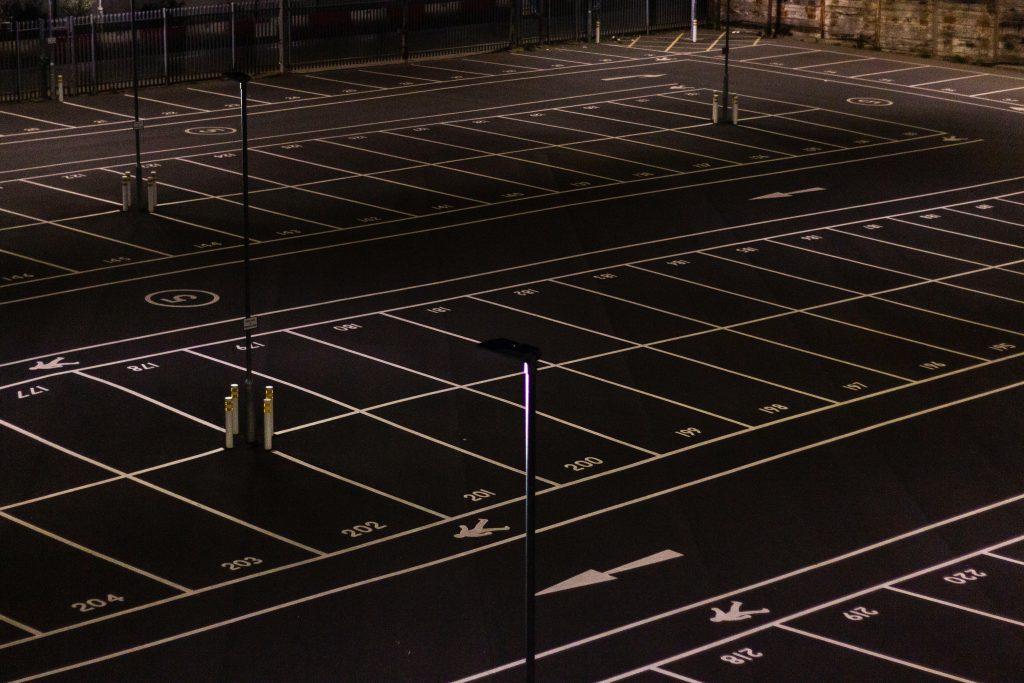 England is under a new lockdown, although it's a little different to the first one. Find out what the restrictions mean for councils and their parking revenue.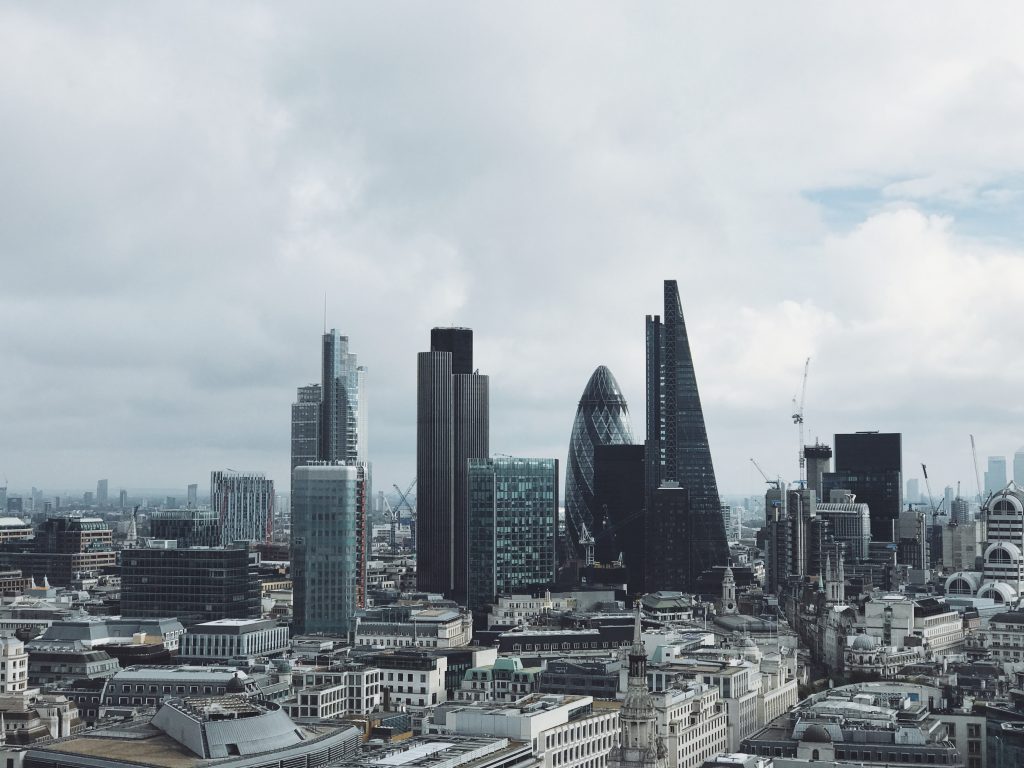 Rumours have been circulating for some time about the possibility of an expansion of the current London Congestion Charge.