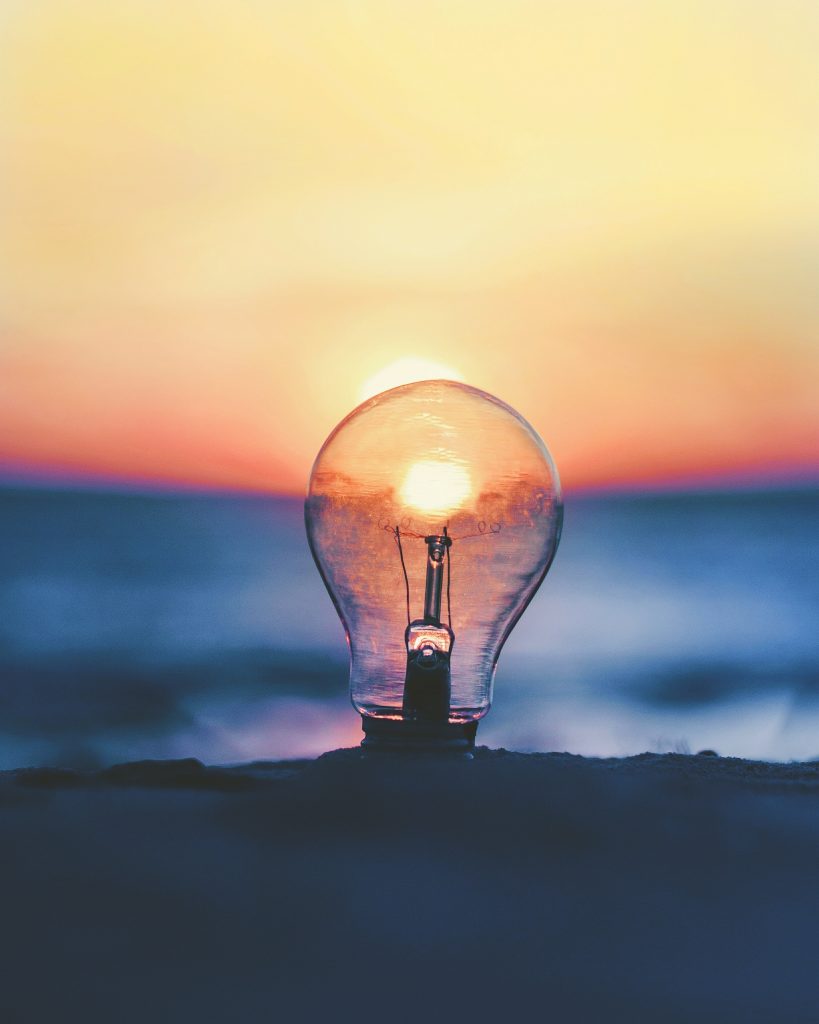 Is parking having a negative social impact? The UK's parking sector is calling out for innovation. But is it simply going through the motions of inward innovation?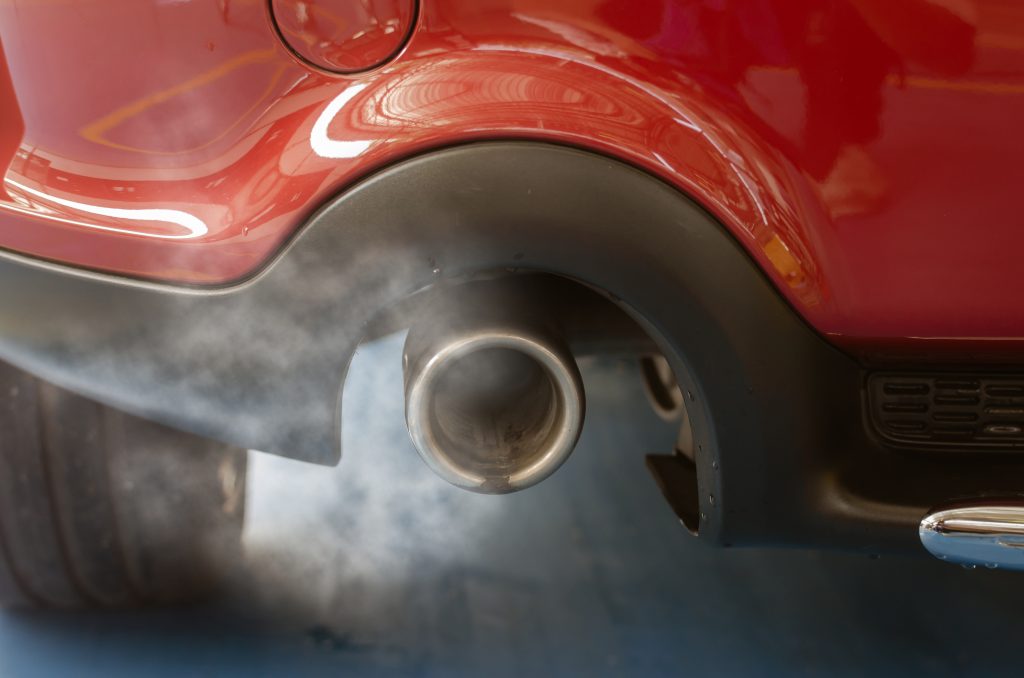 Idling is a big problem on British roads, especially in densely populated urban areas. Find out what councils are doing to alleviate this public health hazard.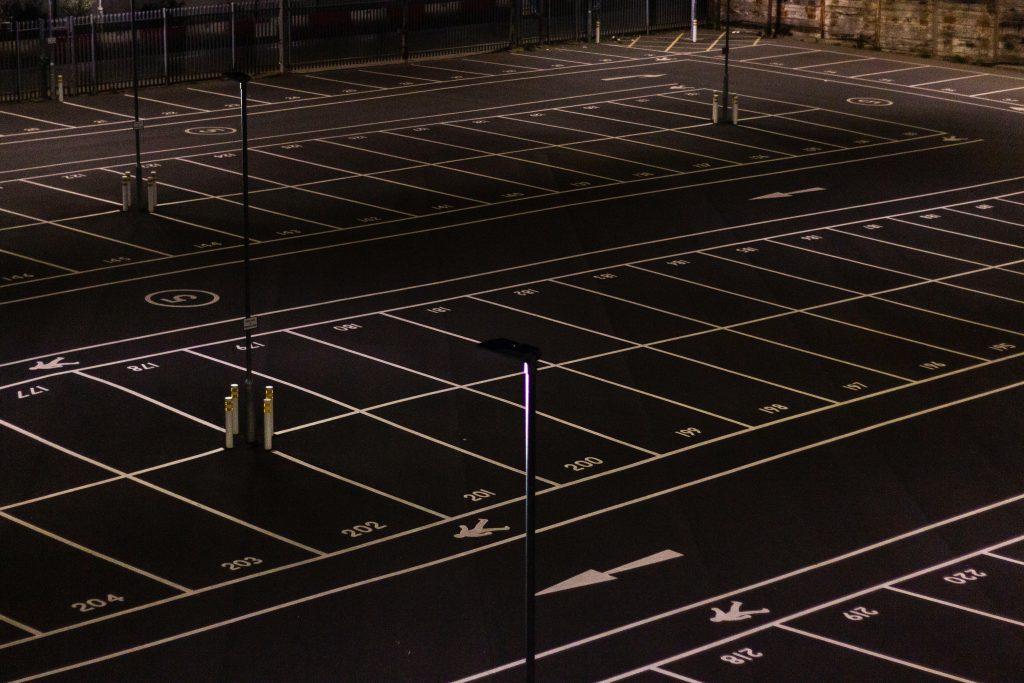 England is under a new lockdown, although it's a little different to the first one. Find out what the restrictions mean for councils and their parking revenue.