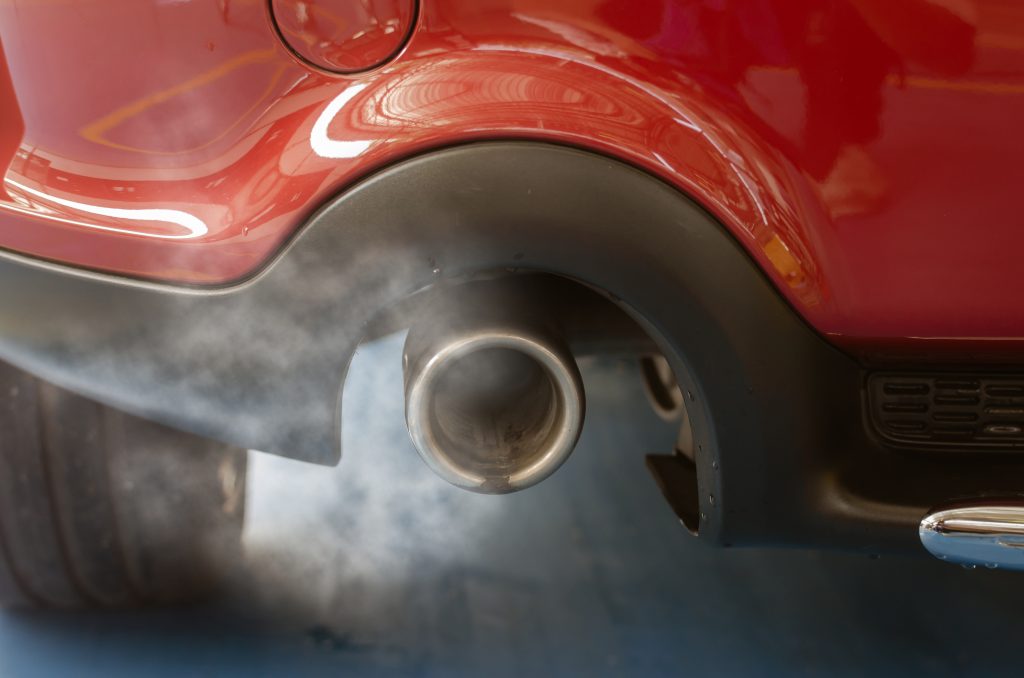 Idling is a big problem on British roads, especially in densely populated urban areas. Find out what councils are doing to alleviate this public health hazard.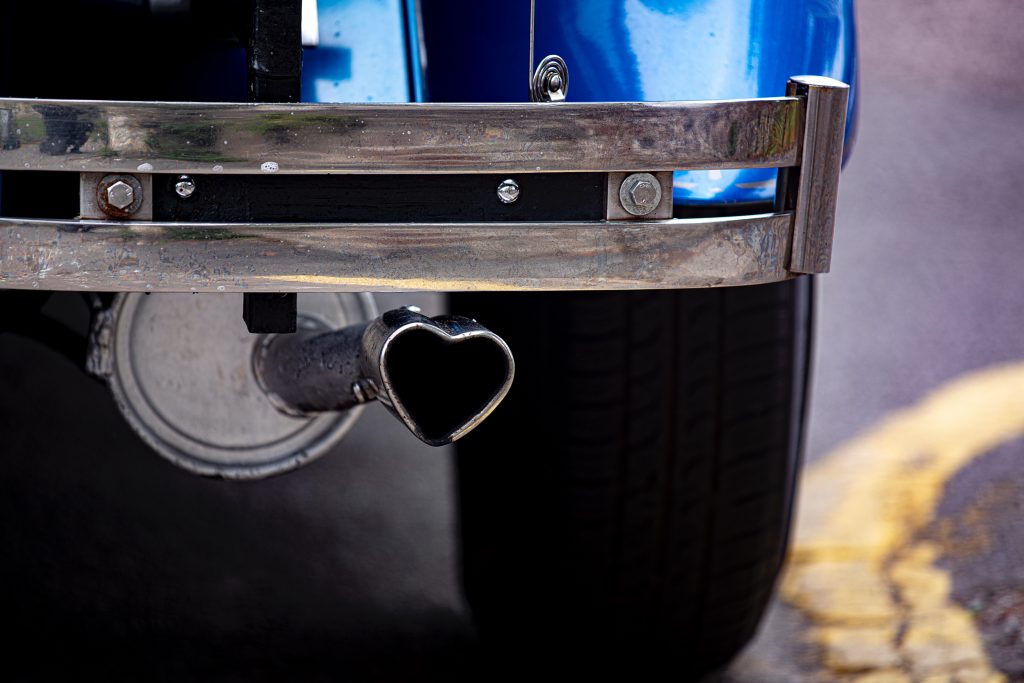 In October 2021, London's Ultra Low Emissions Zone (ULEZ) will be expanded to cover a much larger area. Find out more here.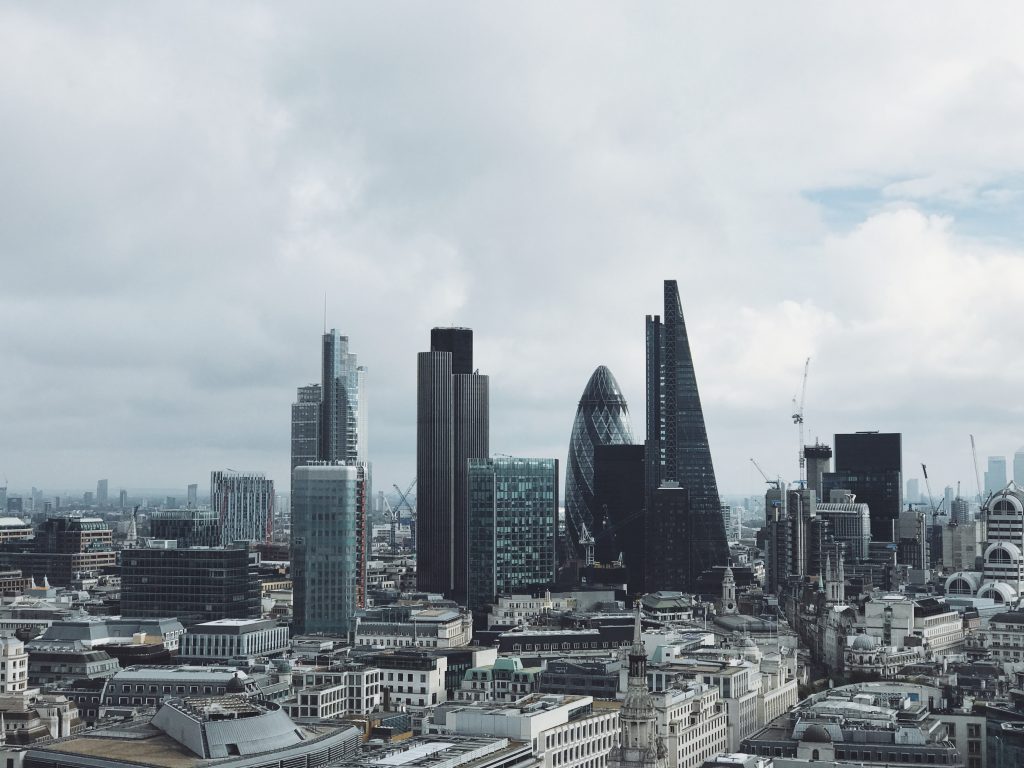 Rumours have been circulating for some time about the possibility of an expansion of the current London Congestion Charge.